Spider's own tattoos
Finally, pictures of my own tattoos!! Some of them, anyway...
My partner Nancy did everything but my legs, which we both worked on together...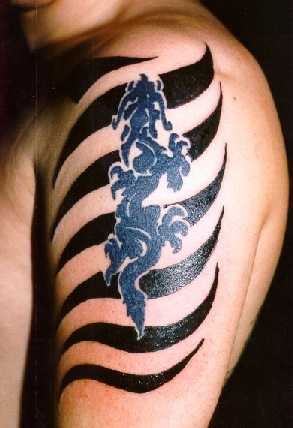 My left arm...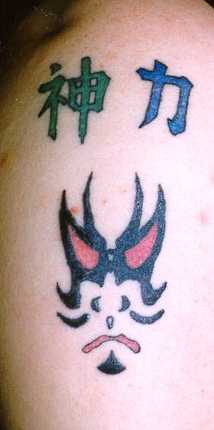 My right arm, so far....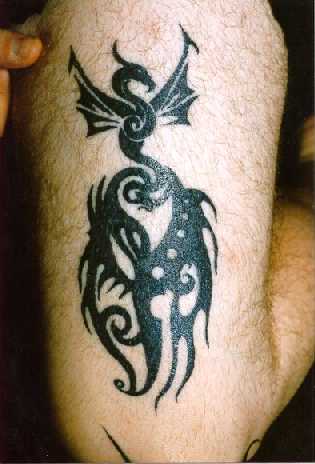 The front of my left thigh, it was actually two pieces I merged into one.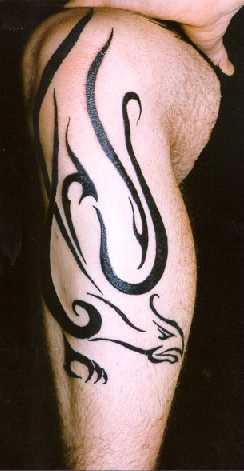 Left knee/shin... that one actually hurt!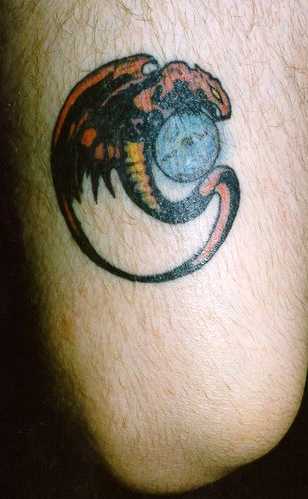 Front right thigh, the first color work I ever got.


More to come when I get pics!!! I've got many more tattoos to show everyone!