Okay, here's what I've done.... All the pictures of TATTOOS are now to be found in the TATTOOS page of the site (sheer genius, eh??), while all the pictures of my buds will stay right here, in Photo Gallery! I think it's a little easier to follow that way, don't you?
So, without further adieu, here's some pics of me and my world...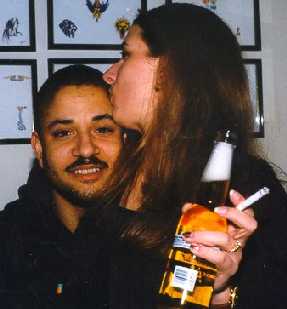 Here's our tattoo-studio hangabout Shawn and my partner Nancy's niece, Paige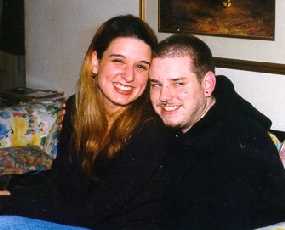 Paige and myself...



This is Nancy's son Morgan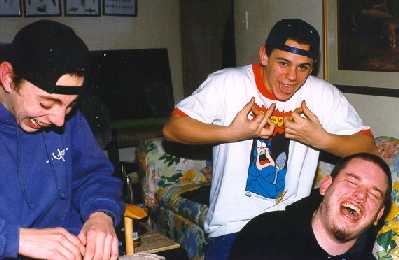 Morgan making me and his bud Matt laugh our collective ASS off.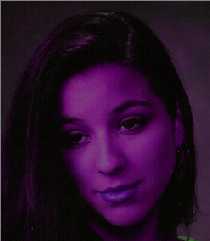 My dear friend Jodie from Chicago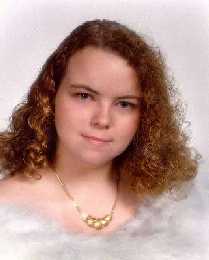 Tammy's my bud from Kansas...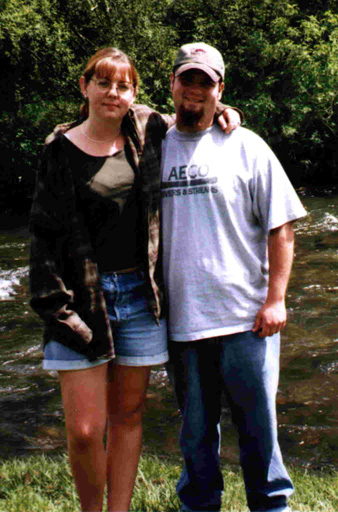 Lisa and Brian...Lisa's the innocent one on the left *lol*


---